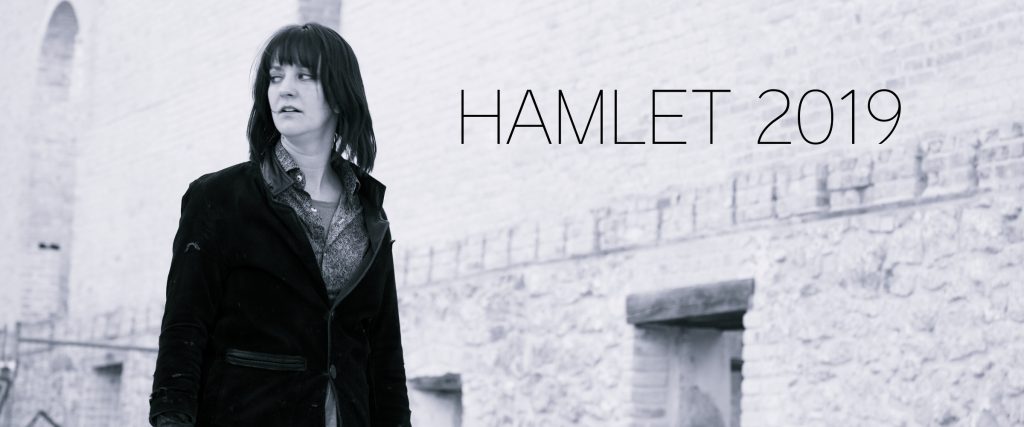 For all, our thanks!
Because of your support, HAMLET turned out to be a huge success: incredibly well-attended and well-received, and we couldn't be happier. Tackling one of Shakespeare's "big hits" is always a scary challenge, but in the end we chose to be true to ourselves and to our Manitoban flair, assembling an all-local, multicultural and vibrant team on and off the stage; and in exploring the idea of re-inventing the Classics for our current times, we learned that there is always something new waiting to be discovered even in the most famous of all plays.
Thank you for your commitment to our community. One of the great blessings that constitute the ritual of making theatre is the act of making families, on and off the stage. Indeed, theatre only happens when we come together; and without you, Shakespeare's great stories would travel through time unnoticed – what an unspeakable tragedy that would be! It is a complete pleasure to share them with you. Thank you for joining us.  
-Rodrigo Beilfuss, director