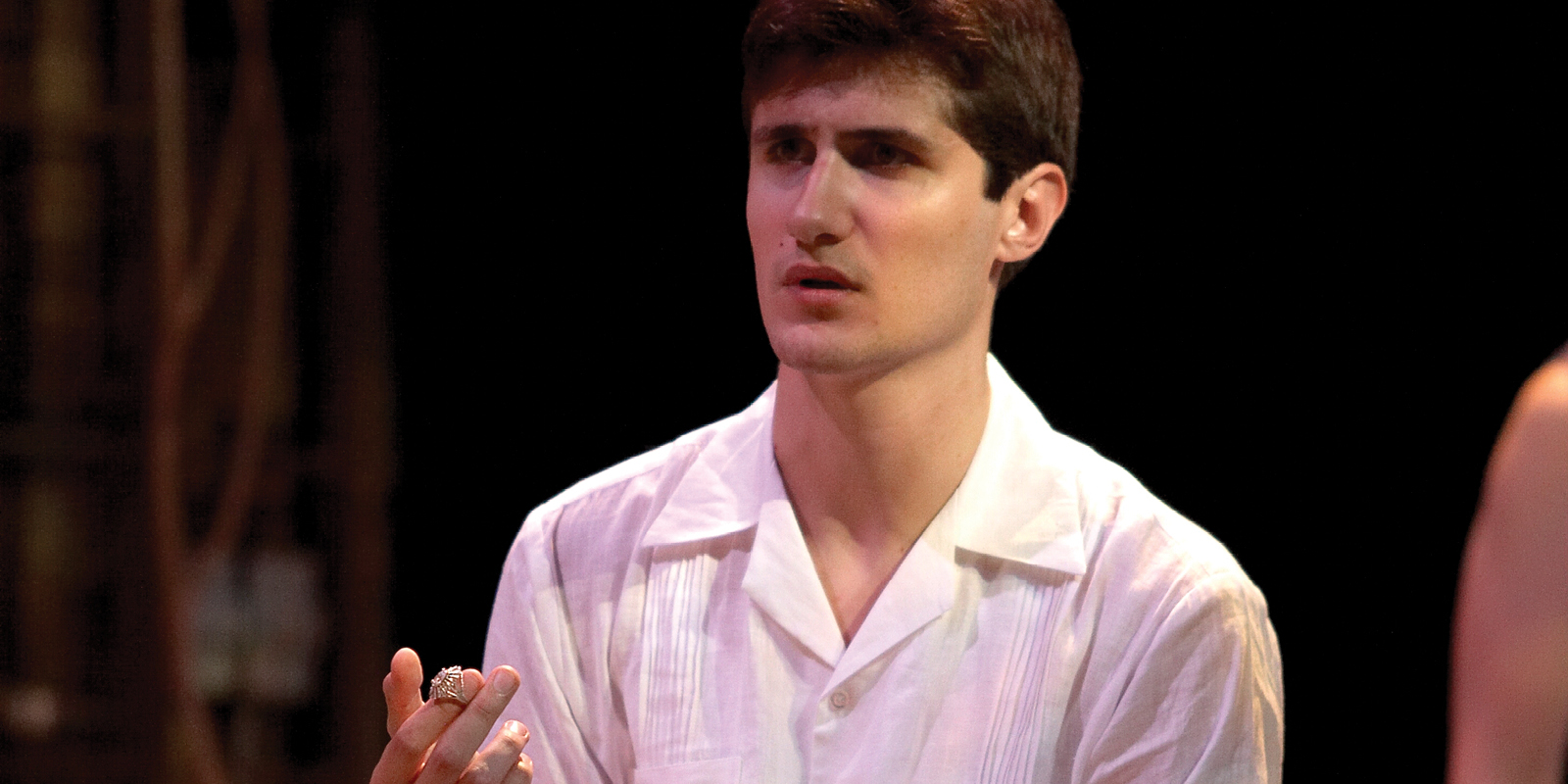 by Christopher Brauer
Following a nation-wide search, SIR is thrilled to welcome veteran SIR performer Rodrigo Beilfuss to take the helm as Artistic Director of Shakespeare in the Ruins!
 Rodrigo trained as an actor at the University of Winnipeg and then did a Masters in Classical acting at LAMDA in the UK. He established himself as a skilled and adventurous performer and director here in Winnipeg, and then left our icy fields to first train and then perform for several seasons at the Stratford Festival in Ontario.
With a background in the local community and with connections that reach across Canada, to the UK and to Brazil — where he was born — Rodrigo is the perfect person to lead SIR into the future as we continue to bring Shakespeare's incredible plays to an increasingly multicultural and metropolitan city.
And we shouldn't just mention Rodrigo – he's bringing with him his wife, Interior Designer Liz Holl and his beautiful three year old Zeke!
Rodrigo's energy, his vision for SIR's future, his skills as a director, actor, and educator, and his passion for Shakespeare's work guarantee that he will be a truly exciting new leader for our intrepid band of warriors for art. So, "beat loud the tambourines, let the trumpets blow, that this great soldier may his welcome know!"