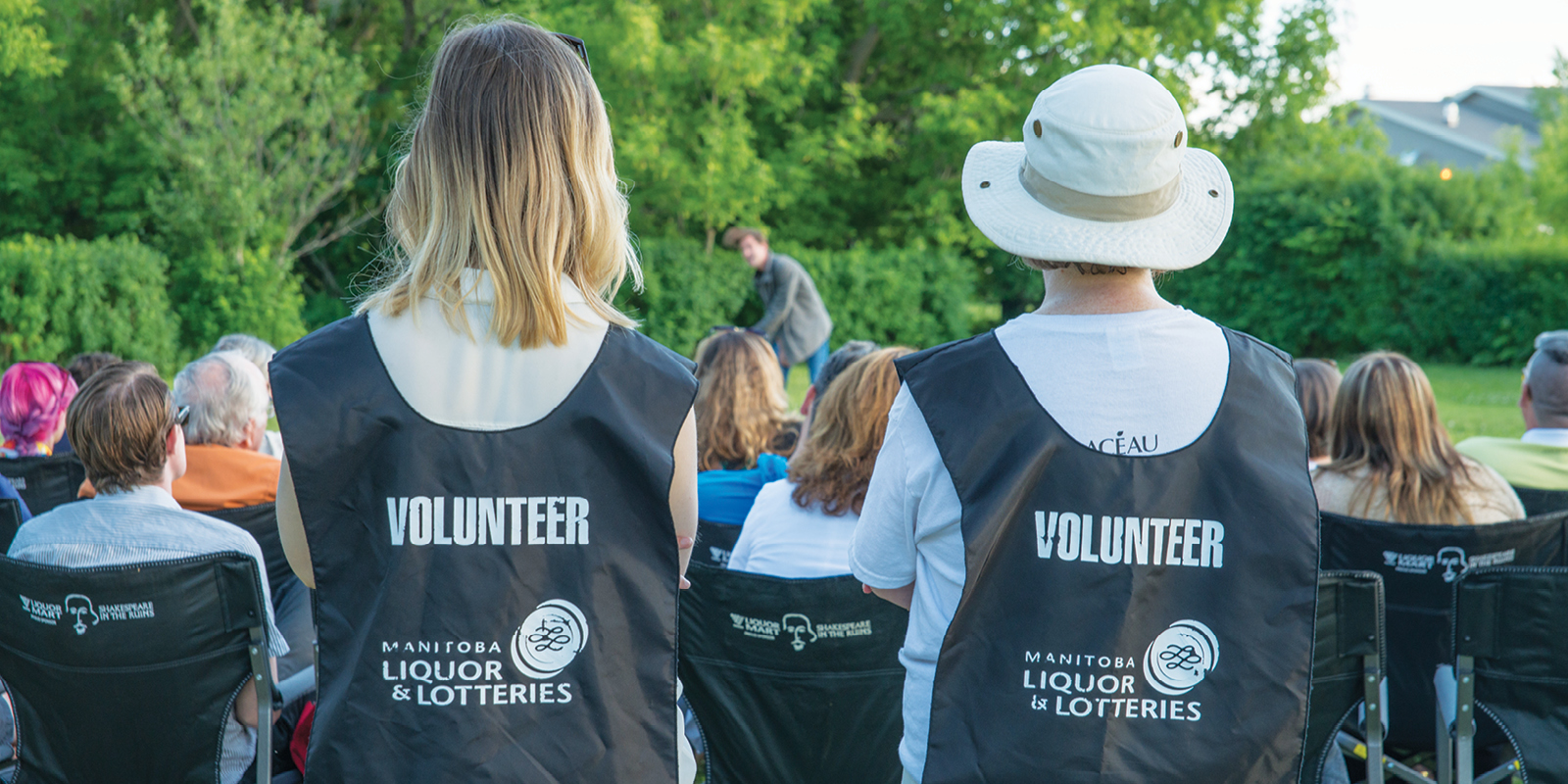 SIR is looking for volunteers to join us out at the Ruins to help make sure that all of this year's performances run smoothly. We need volunteers for all preview and full performances from May 21 to the June 22, 2019.
There is a volunteer job for every taste! We need ushers (and remember, we do have the new chair cart and a second one will be joining our brigade soon), merchandise sales people, box office helpers, bar assistants, and especially parking lot attendants (a great way to catch up on some summer reading or just enjoy an afternoon or evening outside).
With weekend matinees, evening shows, and school previews we have possibilities for every schedule! Bring a friend, a family member, a fellow theatre lover, or even a date! Get fresh air, exercise, and help us create a unique and positive outdoor theatre experience for our audiences. And of course, volunteers get to see the show for free.
To sign up and get first dibs on the dates and times of your choice
Email: sir.housemanager@gmail.com, admin@sirmb.ca, or call 204.957.1753.