Timon of Athens newsletter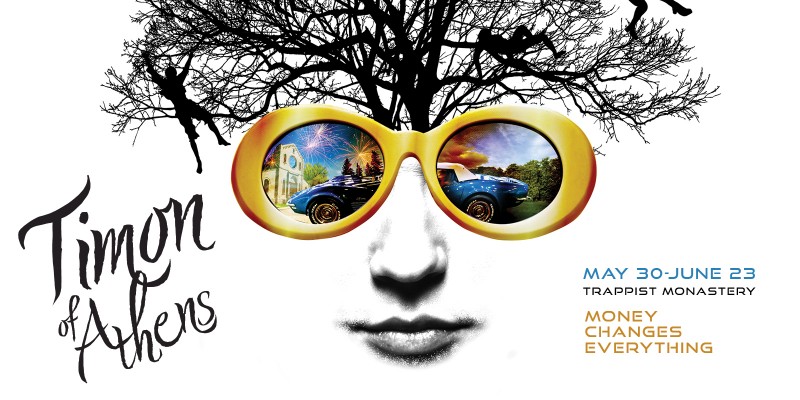 April 30, 2018

Left to right:  Krista Jackson, Joseph Abetria, SIR Artistic Director Michelle Boulet, Omar Alex Khan, Sharon Bajer, Rodrigo Beilfuss, and Rylan Wilkie The photograph above is from the opening night...

April 30, 2018

Claire Friesen/Shakespeare in Stony Mountain/Program Director This week we wrapped up our fourth Shakespeare in Stony Mountain program. Our tradition on the last class is to pick a movie, order...

April 30, 2018

We chose to give to the Shakespeare in the Ruins (SIR) endowment fund for several reasons.  The foremost is that we met and enjoyed the original complement of SIR...

April 30, 2018

Jim Gibbs was one of the Winnipeg theatre scenes' unsung heroes. Whether I knew it or not, my entire theatre career has been touched by Jim and his generosity....

April 30, 2018

Richard III, 1999. The final battle scene raging on the slope down to the La Salle River. In the background, dark clouds, lightning, and the sound of thunder. –Patrick...

April 30, 2018

Prize: Trip for two to The Stratford Festival 2018 in Stratford, Ontario! Prize includes: Round trip airfare for two Round-trip ground transportation between the airport and Stratford Three nights accommodation Six ticket vouchers...

April 30, 2018

Cast your mind back…all the way back to year one. It was 1994 and the show was Romeo & Juliet. It was our first time presenting what is now...

April 30, 2018

by Pamela Lockman I was around nine or ten years old when I first met The Bard. It was on a class trip from my small-town school on Long Island...