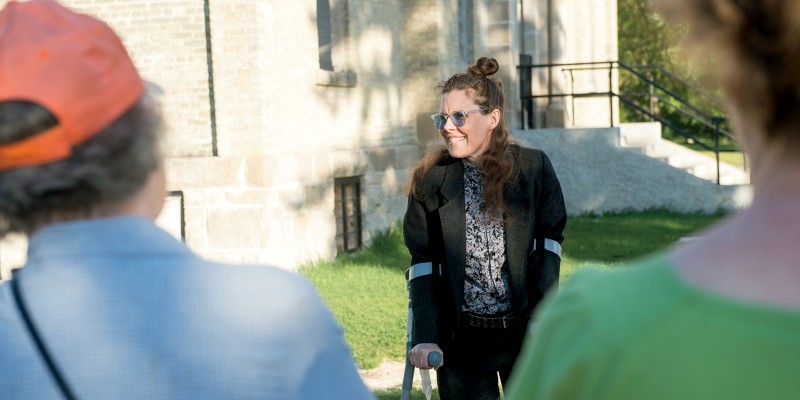 This past season to commemorate the 400th Anniversary of the death of William Shakespeare we ran a Endowment campaign with the goal of raising $4,000.
We are thrilled to report that we exceeded our goal by $200!
And even more exciting is that this amount was matched by a private donor which in turn was also partly matched by the Winnipeg Foundation. In turn, that amount was submitted as part of a Canadian Heritage Grant matching endowment program and could potentially (we will learn in March) be matched dollar for dollar. What does all this mean?
Well our campaign to raise $4000 could turn into $19,000!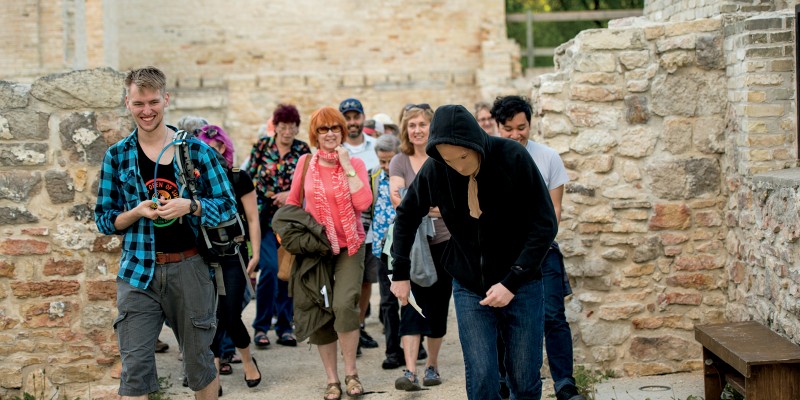 The interest from this fund goes toward our operating budget and allows us to do what we do. So for everyone who gave please know that you have made a huge impact: from all the inner city students you help us reach, to the inmates at Stony Mountain, to the loyal and hardy promenaders at our spring productions, and finally the tens upon tens of thousands of high school students who have been fortunate to experience live Shakespearean theatre either through our MainStage school matinees or our provincial fall tour…it would not be possible without you.
Our heartfelt thanks to each and every one of you who gave the gift that will keep on giving. Your passionate support ensures that we will continue to celebrate the Bard's work for the next four centuries.
---
In this issue