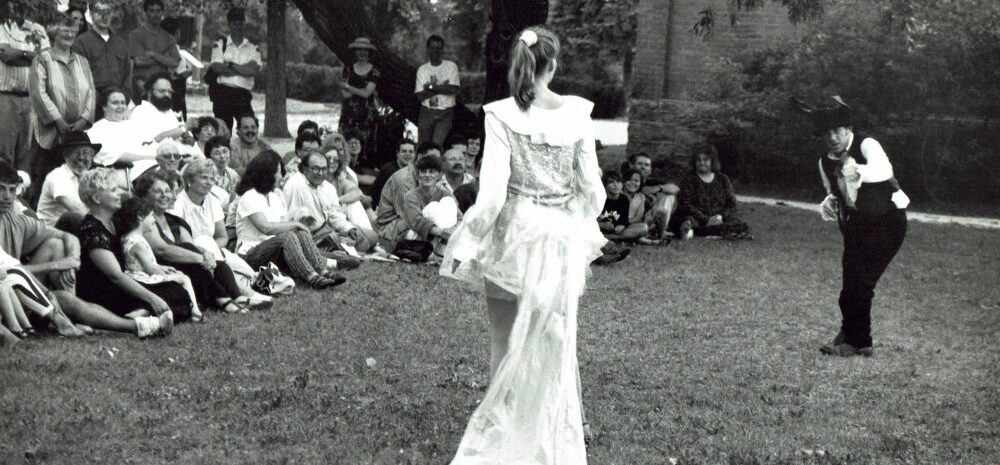 Support
We Can't Do It Without You!
Generous Donations – no matter how big or small – from folks just like you is what keeps Shakespeare in the Ruins in the theatre making business. Without your support we would be unable to present thought-provoking, relevant productions every spring at the St. Norbert Ruins and every fall to schools across three provinces; nor would we be able to touch and enrich the lives of our Shakespeare in the City youth and inmate participants.
If you like what you see here please donate and become part of the SIR Family!
And if you are already part of the SIR family: THANK YOU!
Support Stories