We at SIR are thrilled to announce two magical virtual encounters:
RONNIE & ROONEY: 2 FREE masterclasses by 2 legends of Canadian theatre. 
Through Manitoba's Safe at Home initiative, SIR has partnered with McNally Robinson Booksellers in offering two extraordinary opportunities to connect with two national treasures: puppeteer Ronnie Burkett and Stratford/Shaw Festivals star Tom Rooney.
When we announced these masterclasses on social media this Thursday, they both sold out within hours – BUT WE HAVE ADDED MORE SPOTS FOR YOU!
The classes are FREE, but space is limited, so please register to guarantee a spot (link at the end of this message). ANYONE from ANYWHERE can attend these classes – they will be held online, through Zoom. They are open to everyone: from curiously shy lovers of theatre, to seasoned practitioners of the stage. No formal theatrical experience is required. All you need is a Love for the theatre.
"Adult Puppet Theatre: Writing & Creation", with Ronnie Burkett
Thu, Feb 18, 7pm-9pm (Central Time)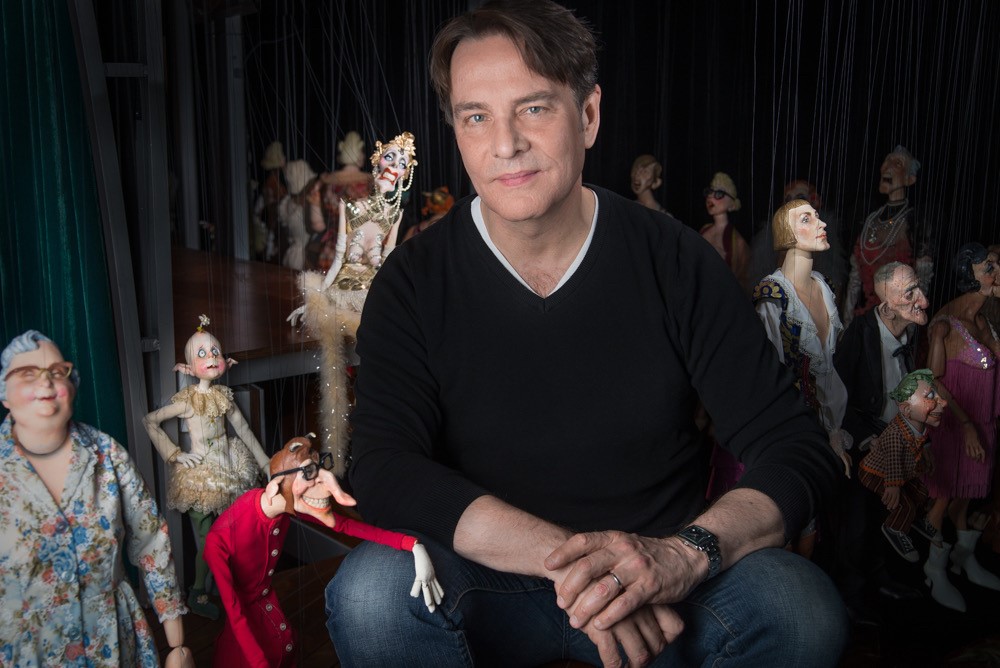 Join international puppetry sensation, Ronnie Burkett on a voyage of daring, discovery, and debauchery. How does one write for puppets? How does one actually make puppets? How does an actor blend with a puppet and, in an act of magic and sheer skill, allows us to see the humanity of a marionette? Ronnie will share, tickle and inspire, revealing secrets of the trade, and the power of storytelling through puppets.
Instructor's Bio: Recognized as one of Canada's foremost theatre artists, Ronnie Burkett has been credited with creating some of the world's most elaborate and provocative puppetry. He has been captivated by puppetry since the age of seven, when he opened the World Book Encyclopedia to "Puppets", and began touring his puppet shows around Alberta at the age of fourteen – and has been on the road ever since. Ronnie Burkett Theatre of Marionettes was formed in 1986, and has stimulated an unprecedented adult audience for puppet theatre, garnering international acclaim. Ronnie has received numerous awards as a playwright, actor and designer, and in 2019 he was appointed as an Officer of The Order of Canada.
"Shakespeare: A Never Ending Riddle" with Tom Rooney
Wednesday, March 24, 7pm – 9pm (Central Time)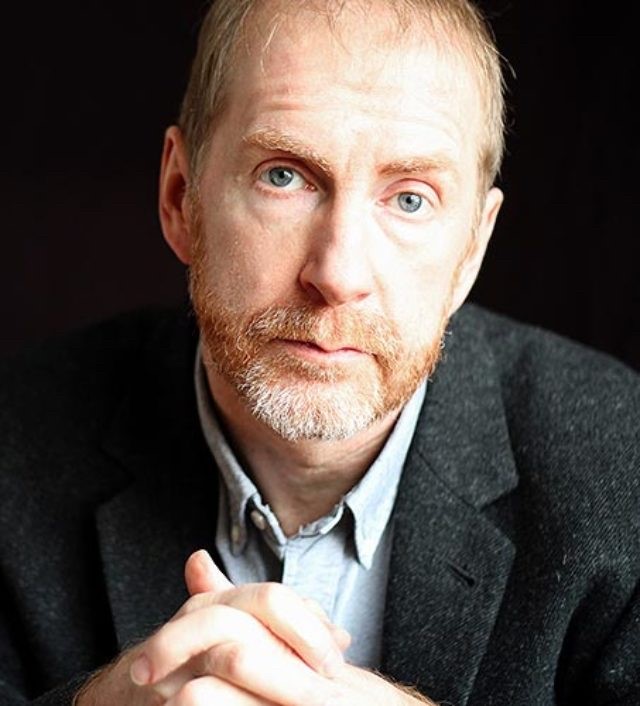 What is "Shakespearean acting"? What is even "Shakespearean"? How does one "act" it? Despite his immense success in playing the Bard, actor Tom Rooney remains spectacularly modest about his talents and accomplishments, but perpetually inspired and intrigued by the riddle of Shakespeare. Get lost with Tom on a delicious voyage, as he attempts to unravel the riddle of Shakespeare in search of beauty and sense in Shakespeare's text.
Instructor's Bio: Often hailed as one of the finest performers of his generation, veteran and versatile actor Tom Rooney was born in Saskatchewan, where he trained in music and acting – he is the youngest of seven children, and the only son. Tom has since conquered all the major stages in Canada, with multiple seasons at Stratford and Shaw, and has become one of our most celebrated interpreters of the classics and high comedy.