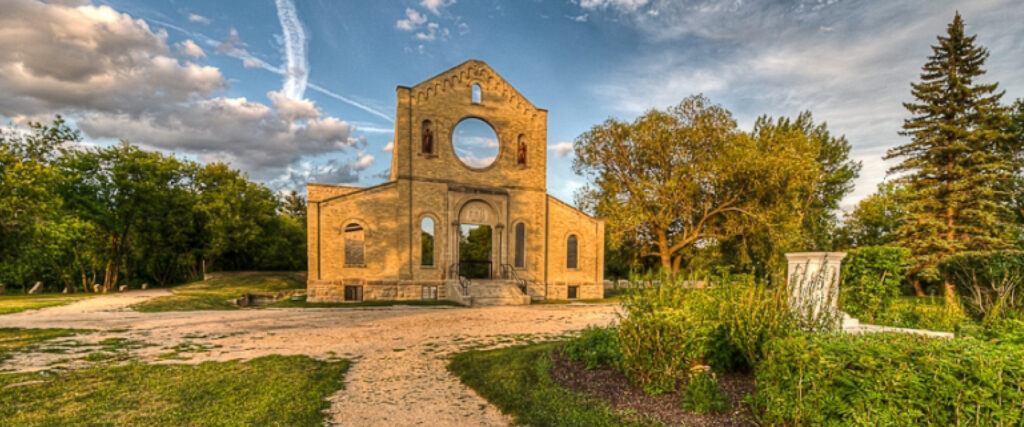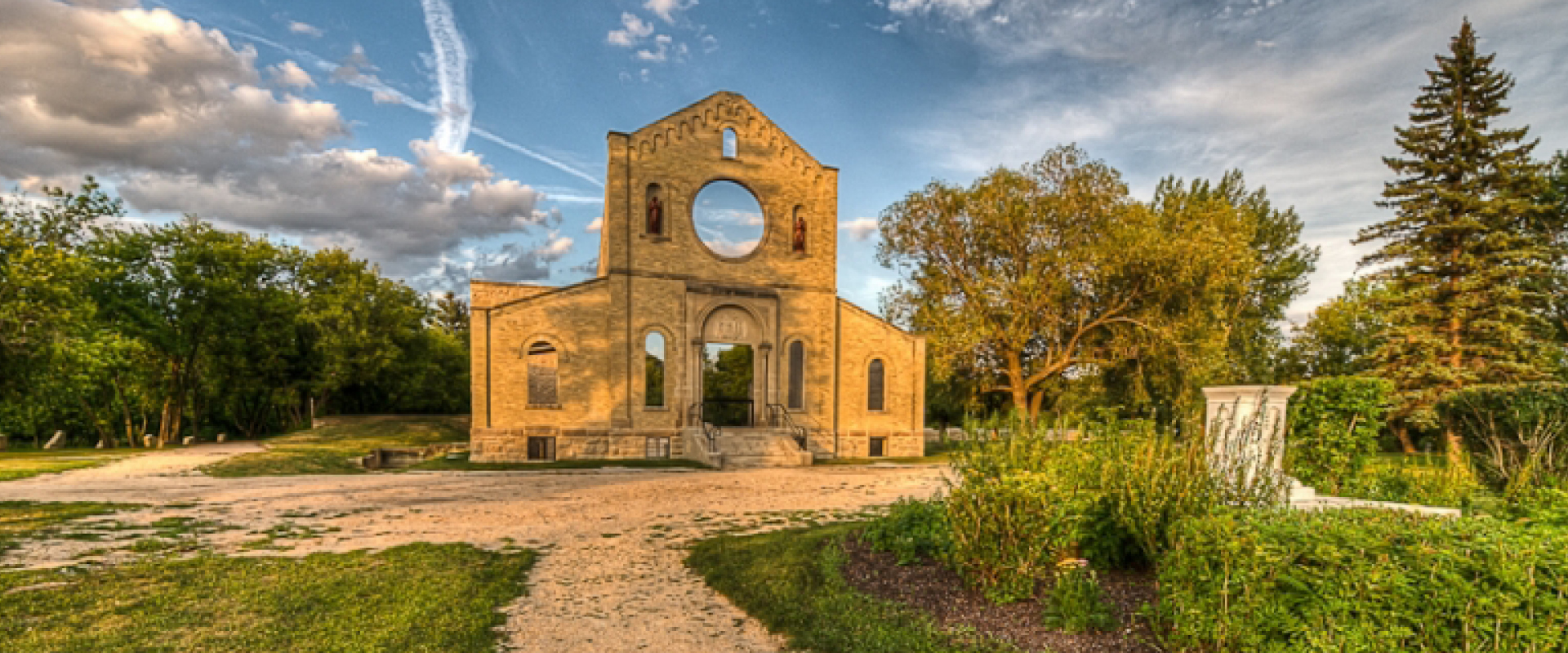 EQUITY, DIVERSITY & INCLUSION :
This work requires a great deal of thought and care. In early August 2020, SIR published a commitment to anti-racism in a message called A Shared Future. We continue to do a lot of excavating as the world grapples with the ongoing violence against Indigenous, Black and Peoples of Colour (IBPOC) and 2SLGBTQQAI+ communities.
We have engaged in Reconciliation and anti-oppression training with our entire staff and Board, completing a robust 12-hour, 4-session process between October 10-31, 2020. The training was led by Seraph-Eden Boroditsky of Guided Conversations.
This vital work, and these transformative conversations, are ongoing. We continue to work closely with Seraph as our consultant, and have engaged her in numerous other activities since Fall 2020.
These are exciting times at SIR – a time of great change and transformation.
In June, 2021 we welcomed Sophie Smith-Dostmohamed as our Associate Artistic Director – and we are very excited! Sophie will stay with us for a whole year, generously supported by the Arts Leader program through the Winnipeg Foundation and the Manitoba Arts Council. You can read more about Sophie HERE.
And after 6 years as SIR's brilliant General Manager, Lisa Nelson-Fries will be stepping down in September 2021 to pursue new adventures, while we welcome our new GM – Sara Malabar. The application process ended on April 02, 2021, followed by a series of interviews. Sara began her journey as SIR's incoming GM on August 16, 2021, allowing for a healthy transition period with Lisa.
STRUCTURE :
A Recruitment Committee that includes members of staff, Board and IBPOC communities met regularly between January and April, 2021. We are happy to report that three new exciting Board members joined SIR at our AGM, on April 28, 2021: Cuinn Joseph, Daniel Chen and Emilie Bordeleau-Laroche.
Recruitment efforts and conversations will continue beyond our AGM, as the goal remains to create a balanced reflection of the diversity of our communities on our Board. We can't wait to introduce you to the new members of our team.
We will resume strategic planning sessions in the Fall of 2021 with the inclusion of our new Board members.
PRODUCTIONS :
We continue to be committed to the development of new plays that are Shakespeare-inspired and that look through the lens of "othered" artists. Through the Manitoba Association of Playwrights (MAP), we are currently supporting the development of The Dark Lady, by Jessica B. Hill. The play dismantles our conventional views on Shakespeare through the perspective of a dark-skinned contemporary of his, poetess Emilia Bassano. The development of this important piece is also supported by two other collaborators: Shakespeare on the Saskatchewan and the Stratford Festival. We are aiming to give this play a full production in 2022.
We also believe mental-health and new ways of approaching our work are key elements in the process of decolonizing our practice. The Winter's Tale, this year's Mainstage production, will indeed follow a five-workday week schedule. We begin rehearsals on May 10.
MENTORSHIP :
SIR's AD, Rodrigo, is a member of the Latinx/Immigrant community. Since late Summer 2020, he has been meeting with Brazilian actors over Zoom weekly through a program we support called "Projeto Ensaios" ('Project Rehearsals'), establishing a rich cultural exchange between SIR and Rodrigo's home-country. In June 2021, SIR will engage in a new 5-week training program through the company Cia Shakespeare Brasil called "Nosso Shakespeare" ('Our Shakespeare'), providing a series of online workshops for actors from São Paulo who identify as Indigenous, Black, Trans, and members of vulnerable communities.
This Spring, we launched a free webinar series called "Expanding the Canon", led by actor-playwright Jessica B. Hill. This is a series of conversations about playwrights and artists from IBPOC background that aim to challenge our idea of what constitutes the 'Classical Canon'. Episode 1 and 2 are already up on our YouTube channel, HERE.
The Shakespeare Clinic is up and running: anyone, from anywhere, can book a FREE coaching session with our AD Rodrigo over Zoom by simply emailing him at ad@sirmb.ca. This program will be ongoing, into perpetuity. If you have a Shakespeare audition piece you would like to practice or get feedback on, just reach out to Rodrigo. More info on the Clinic can be found HERE.
We remain resolute in our belief that Shakespeare's expansive text can be used as an effective tool for community building across different disciplines and practices. In recent months, SIR has offered theatre classes to ballet dancers at RWB, to EAL students at Heartland School, and even to soccer players at the University of Manitoba. Additionally, we remain committed to providing workshops for the inmates at Stony Mountain Penitentiary once in-person classes can resume at the institution, through our Shakespeare in Stony Mountain program led by Claire Friesen.
THIS MOMENT :
We miss you, and we hope you're doing well amidst so much instability in the world. In a time of deep uncertainty, your support and your friendship has made us feel acknowledged, and alive. You have filled our spirits. And as Morrissey once sang, 'there is a light that never goes out', and that light for SIR truly is you. We can't wait to play for you, live, under the skies at the Ruins once again…some day soon.
Thank you.
To contact us:
Rodrigo Beilfuss, Artistic Director: ad@sirmb.ca
Sara Malabar, General Manager: gm@sirmb.ca
Scott Erickson, Chair of the Board: boardchair@sirmb.ca