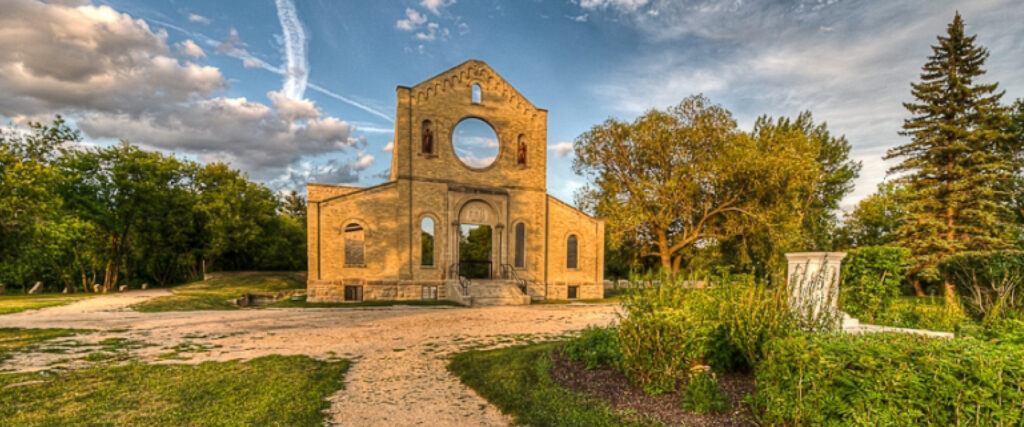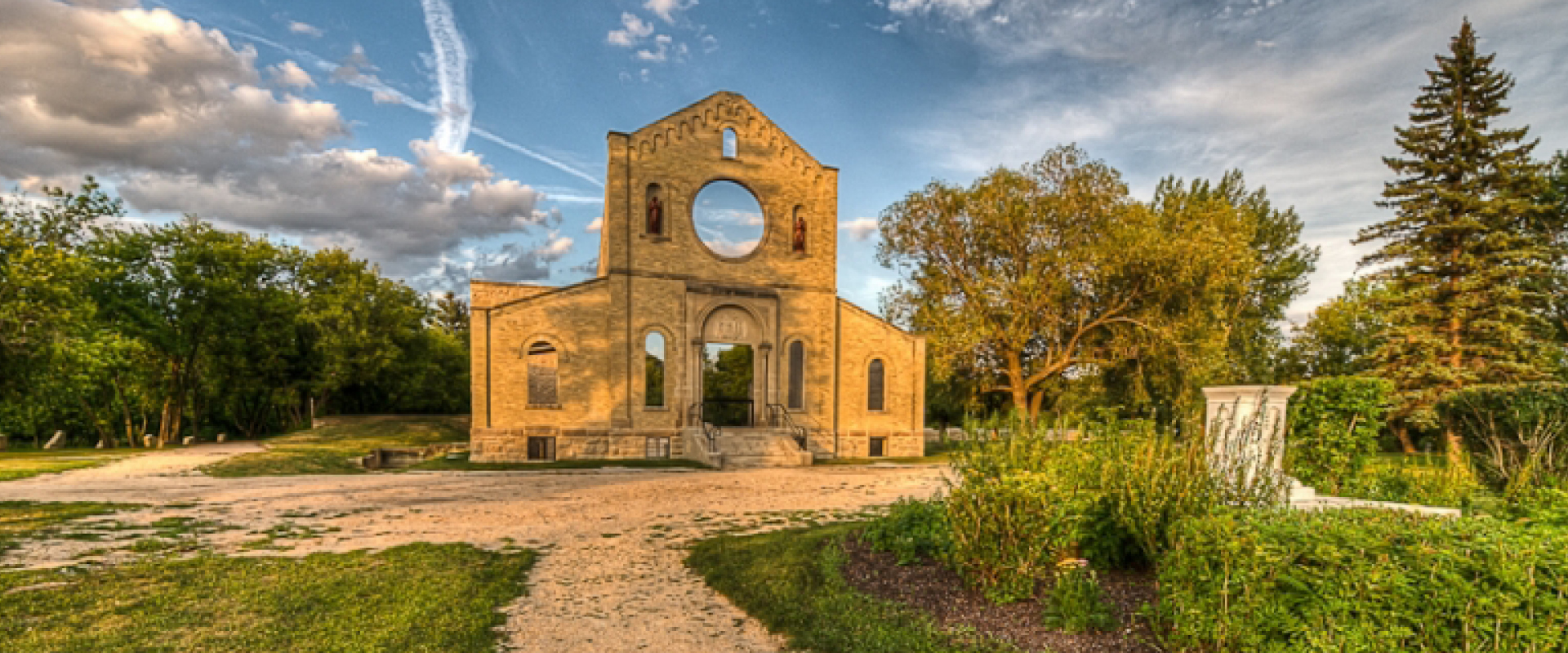 Hello friends,
I simply cannot believe that 2022 is already upon us while I'm still trying to digest the sheer weight of 2020…
I hope you're well. Being here, right now, engaging in conversations about Art, is a beautiful privilege – and one I do not take for granted. Thank you for being here for us.
Shakespeare in the Ruins hasn't played live to audiences since February 2020, and I can't begin to describe how excited we are to be back in the Ruins next year, in your company! It has been far too long.
After dealing with the ramifications of cancellations, Covid-pivoting and striving to stabilize our company, we set out to produce shows once again in September 2020, with our cinematic adaptation of Macbeth. Since then (within the last 15 months), our small-but-mighty Shakespearean enterprise created THREE full-length films. It's been a journey of beauty, much (much) learning, challenges and inspiring collaboration between multi-talented artists.
Here's what's coming up in the imminent future!

The Films:
Our latest digital production, Vern Thiessen's Shakespeare's Will, was extended and streamed until Sunday, December 12, 2021. The play was captured for the screen by Ice River Films, and it features stunning lighting by Hugh Conacher and gorgeous set design by Adam Parboosingh. Directed by Eric Blais, it showcases Debbie Patterson in a tour-de-force solo performance.
The Winter's Tale, our digital, bilingual collaboration with Theatre Cercle Moliere, is now "travelling", streaming once again through the Stratford Festival until May 01, 2022. Please visit stratfordfestival.ca and sign up for STRATFEST@HOME to access loads of great content from across the country.
Finally, our major pandemic project, Macbeth, an original feature film co-directed by Sarah Constible & Michelle Boulet (entirely imagined specifically for the screen, and safely shot between Sept – Oct, 2020), will premiere for the public at an in-person screening event in the Summer of 2022, when we can hopefully, safely gather once again.
Details TBD as we monitor the unfolding COVID-19 situation.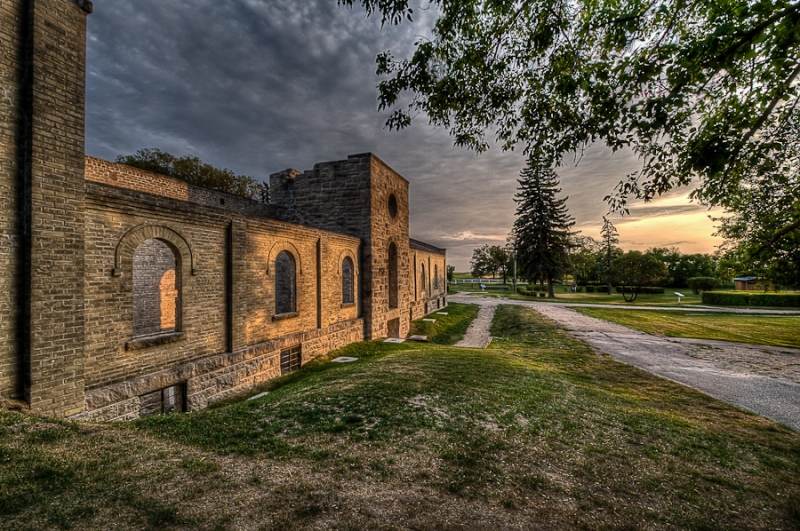 Company Structure & Updates:
Throughout 2021, SIR continued to offer webinars, online workshops and audition coaching opportunities (largely free of charge). One highlight was an international partnership with the Brazilian project 'Nosso Shakespeare' ("Our Shakespeare"), which offered a series of online masterclasses for actors from all over Brazil who identified as Indigenous, Black, Trans, Queer, and members of vulnerable communities. I had the pleasure of connecting individually with eleven emerging artists from those communities – all brilliant talents that made me see and feel Shakespeare in entirely new ways. The experience was totally transformative and very revealing. Working with Shakespeare in other languages, with international communities, is a complete joy.
More recently, SIR embarked on a new multi-year planning process with members of the Board, staff and Associates, facilitated by consultant Sheldon McLeod. Out of many conversations, the company created a new Strategic Plan that will guide us until 2025. Through a thorough reassessment of our practices – both artistically and administratively – we have envisioned a future of inclusivity and expansion of the Classical canon in the 21st century for SIR.
We also revised our mandate and vision, which now state:
MISSION: Shakespeare in the Ruins (SIR) exists to spotlight the enduring power of classical theatre through the contemporary human experience.
MANDATE: Shakespeare in the Ruins, Inc. is a theatre company dedicated to:
The production of plays from the classical canon, with a special focus on Shakespeare
The creation, development, and presentation of Shakespeare-adjacent new work
The use of environmental and site-specific staging in the production of plays
Equitable casting that reflects Manitoba's diverse population
Creating opportunities for the development and growth of theatre professionals in Manitoba
Engaging with and enhancing our community
SIR's treatment and understanding of Shakespeare and the 'Classical canon' is one of expansion and inclusion. We seek to challenge and to redefine assumptions of what constitutes Classical theatre in the 21st century. Moving beyond the western tradition, SIR also aims to put Shakespeare in conversation with plays from the Spanish Golden Age, from Latinx and Queer experiences, and from other underrepresented communities and cultures that have been creating dramatic literature since even before Shakespeare's time.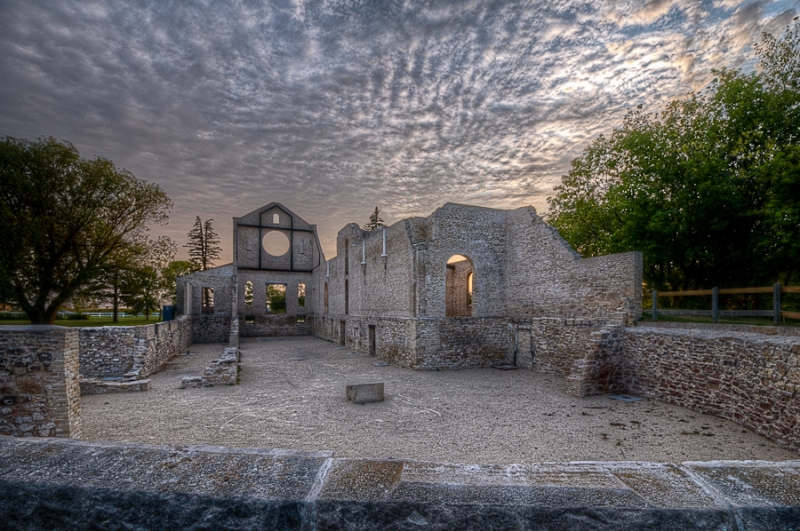 2022: Return to the Ruins
SIR is confident we will return to the Ruins with not one, but TWO live productions playing in repertory (alternating nightly) in the Spring/Summer of 2022.
Plans are still taking shape, and so we will refrain from straight up announcing something officially right now. But we can say that one of the shows is a delightful comedy by Shakespeare, MUCH ADO ABOUT NOTHING (directed by Ann Hodges), and the other is a brand-new solo piece that is inspired by Shakespeare (more deets soon). Auditions will happen early in 2022, stay tuned!
We are moved by an earnest desire to provide double the joy to our audiences in 2022. The productions will have entirely separate teams, and will be rehearsed independently (there won't be any sharing of actors) in order to keep our artists and crew members safe.
Note: we had previously planned to premiere The Dark Lady in 2022, but Jessica B. Hill, the playwright and lead actor, has recently become unavailable for most of next year. The Dark Lady (a new play SIR is currently developing in partnership with Shakespeare on the Saskatchewan) will now premiere at the Ruins in the Spring/Summer of 2023. You can read more about Jessica (our Playwright in Residence) and the Dark Lady in this blog post here: In The Wings
And you can WATCH this conversation between Jessica and Rodrigo, recorded by the Stratford Festival in the Summer of 2021. Click Reflections: The Dark Lady
We're constantly 'pivoting'…(what a word)…
As always, our doors remain very much open. Please feel free to email us if you have any questions and/or ideas and concerns. If you haven't yet, you must drop by and meet our new General Manager, Sara Malabar. She has been with us since September, but it already feels like she's been in the office for ages – she's very much part of the family. We are lucky to have her.
In these pandemic times, uncertainty and flexibility are key elements of life. We hope you're safe and keeping hopeful about the future. We cannot wait to see you again!
Soon. So soon!
Xo
Rodrigo, Artistic Director