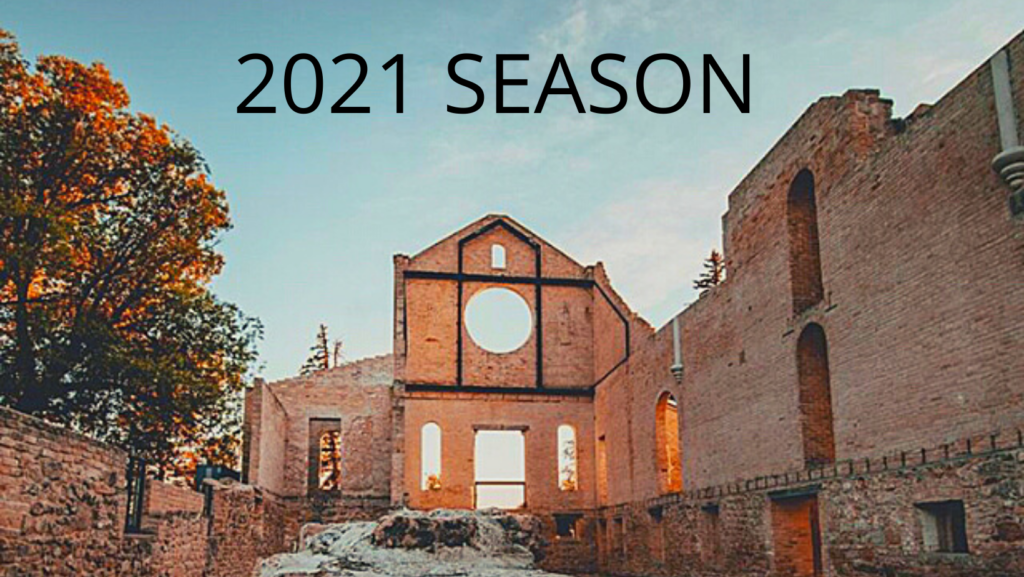 Even though we remain unable to congregate, we are still storytellers, and we are still dreamers. Our 2021 season is designed to be fully accessible to anyone anywhere on the planet; it is a challenging season of collaboration, digital innovation, and Hope.
The plays we selected for this year are stories of disruption; of power structures being challenged, and authority crumbling as characters struggle to redefine themselves in new positions in society.
In 2021, we'll bring you a bilingual production; a modern Canadian play; and an original full-length film: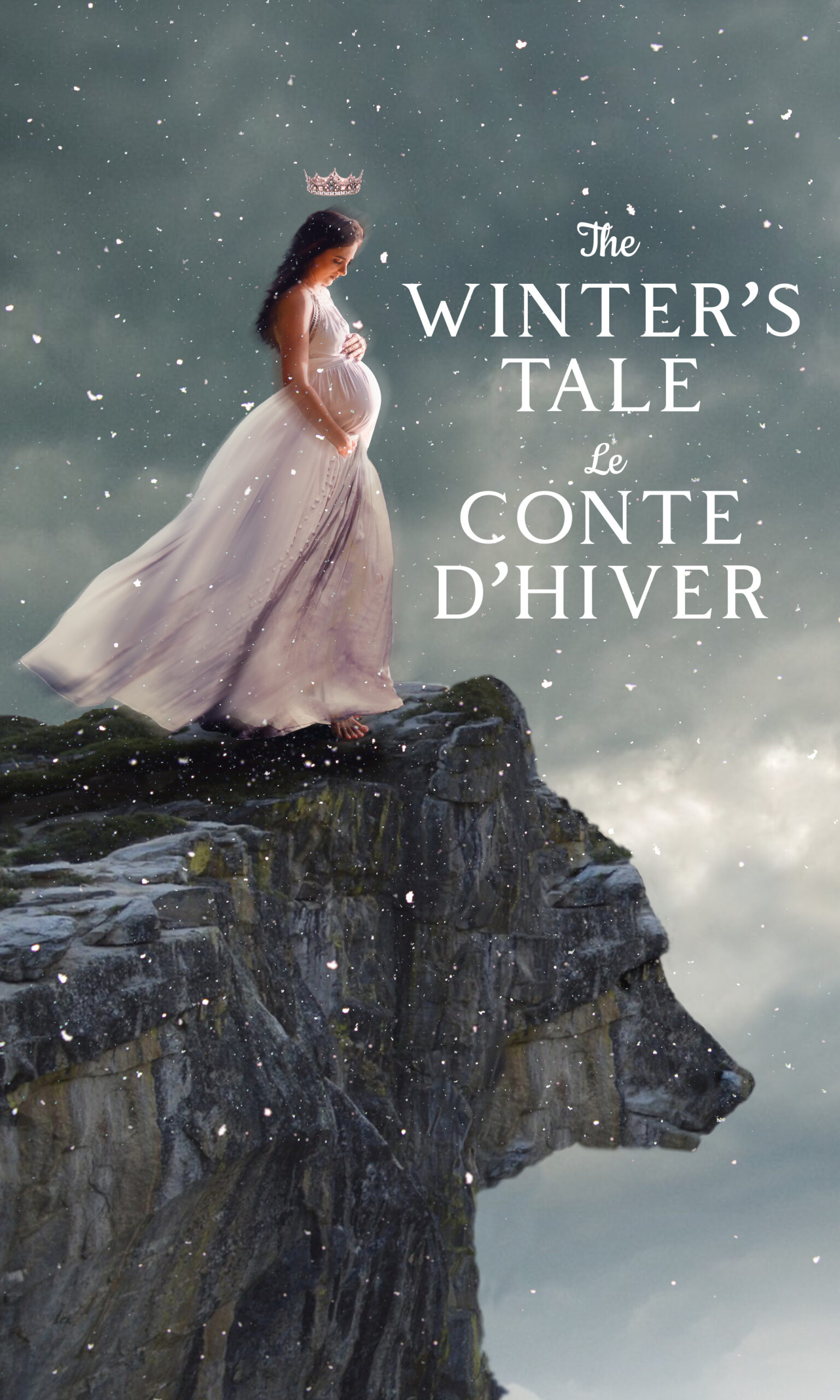 The Winter's Tale
Digital Production: July/August
A bilingual partnership with Théâtre Cercle Molière:
Originally programmed for 2020, SIR is committed to bringing this wonderful show as a digital production, filmed at the Ruins. The Winter's Tale will be performed in two languages: half of the characters will speak English, and the other half French. Inspired by her own family life growing up with a Francophone stepfather and an Anglophone mother, Michelle Boulet will direct The Winter's Tale – one of Shakespeare's late romances, filled with laughs and tears in equal measure. We will capture this play for the screen at the Ruins, and release it online this Summer.
The main plot of the play shifts back and forth between two families from different cultures, one from Sicily and the other from Bohemia. SIR is interested in exploring both the differences and surprising similarities between the cultures through the context of Anglo-Franco relations in modern day Manitoba. We believe the discoveries will illuminate the text in a fresh, immediate way; and in turn, we will re-discover ourselves.
Shakespeare's Will
Digital Production: streaming November 19 – December 05, 2021
A re-imaged remounting of the Shakespeare-Fest hit, originally produced by Rory Runnells:
Directed by SIR-alumnus Eric Blais and performed by one of our founding company members, Debbie Patterson (an avid advocate for work that explores the experience of living with a disability), this deeply moving one-woman show by Canadian award-winning playwright Vern Thiessen was a sensational hit at last year's ShakespeareFest. Patterson and Blais embraced the concept of "cripping the play", and re-discovered the story anew.
As Patterson wrote in her article "This Is How We Cripped It", for the Howlround online theatre commons: "By choosing to work with disabled artists, companies gain access to the opportunities that can only be found by "cripping" the work. I'm in a wheelchair…we can't hide it, we can't ignore it, and if we treat it like a problem to be solved we'll end up with a Band-Aid solution…stepping into the unknown is always fertile ground for artistic exploration, and doing the scary thing usually yields artistic results. Rather than the wheelchair calling attention to itself, it integrated seamlessly into the world of the play—serving the text and centering the story. In all the reviews, not once was the wheelchair mentioned. It was a beautiful re-visioning of a play that has been done dozens and dozens of times. This was possible because we had cripped it—embraced disability and explored the possibilities that could only be revealed through disruption."
We will bring this production back to life and capture it on film at Prairie Theatre Exchange – hopefully, before a live audience. The play focuses on Anne Hathaway, the wife of Shakespeare, who on the day of his funeral reflects on their lifetime together – revealing secrets and passions. It is a poetic and often hilarious meditation on love and loss that redefines how we view Shakespeare – the icon and the man.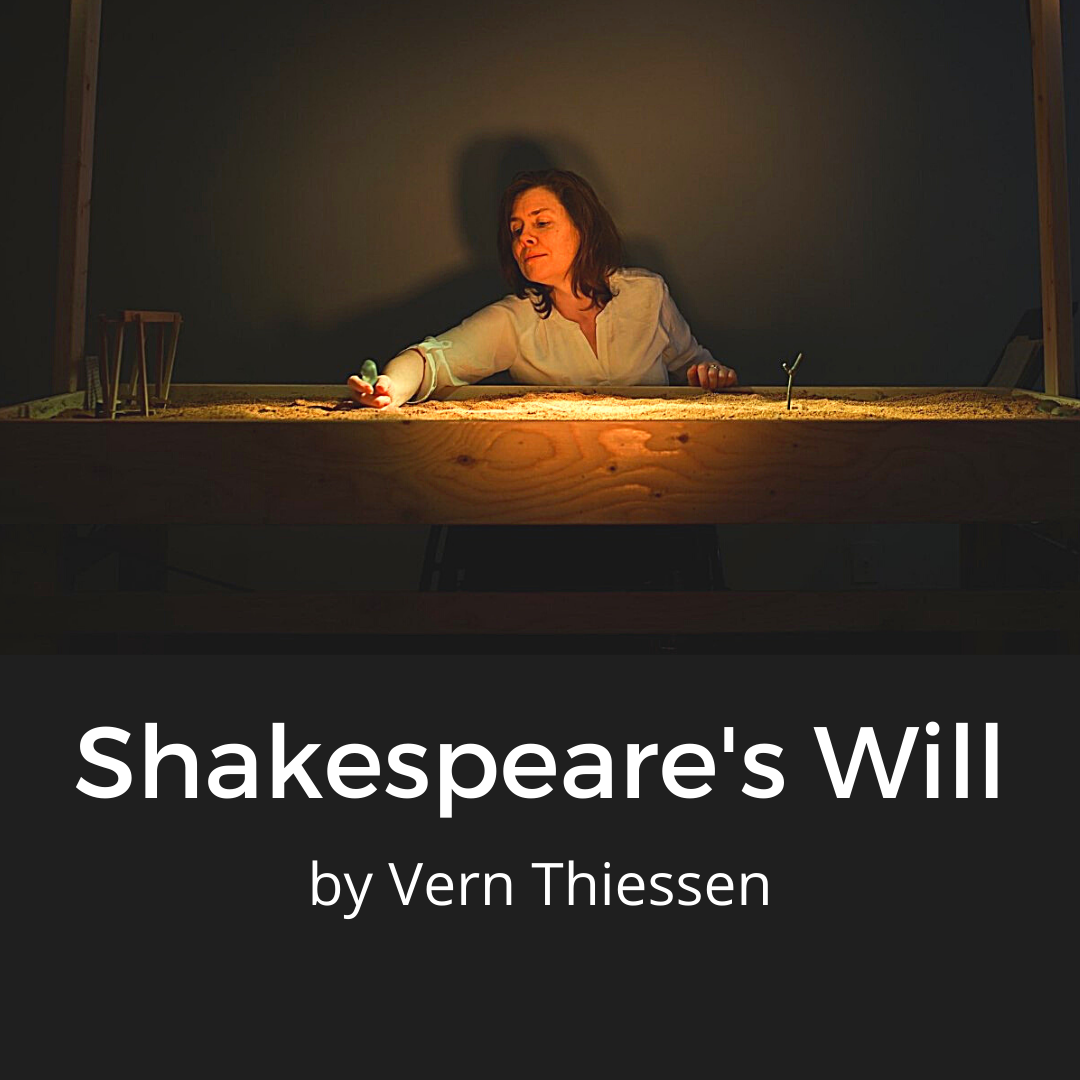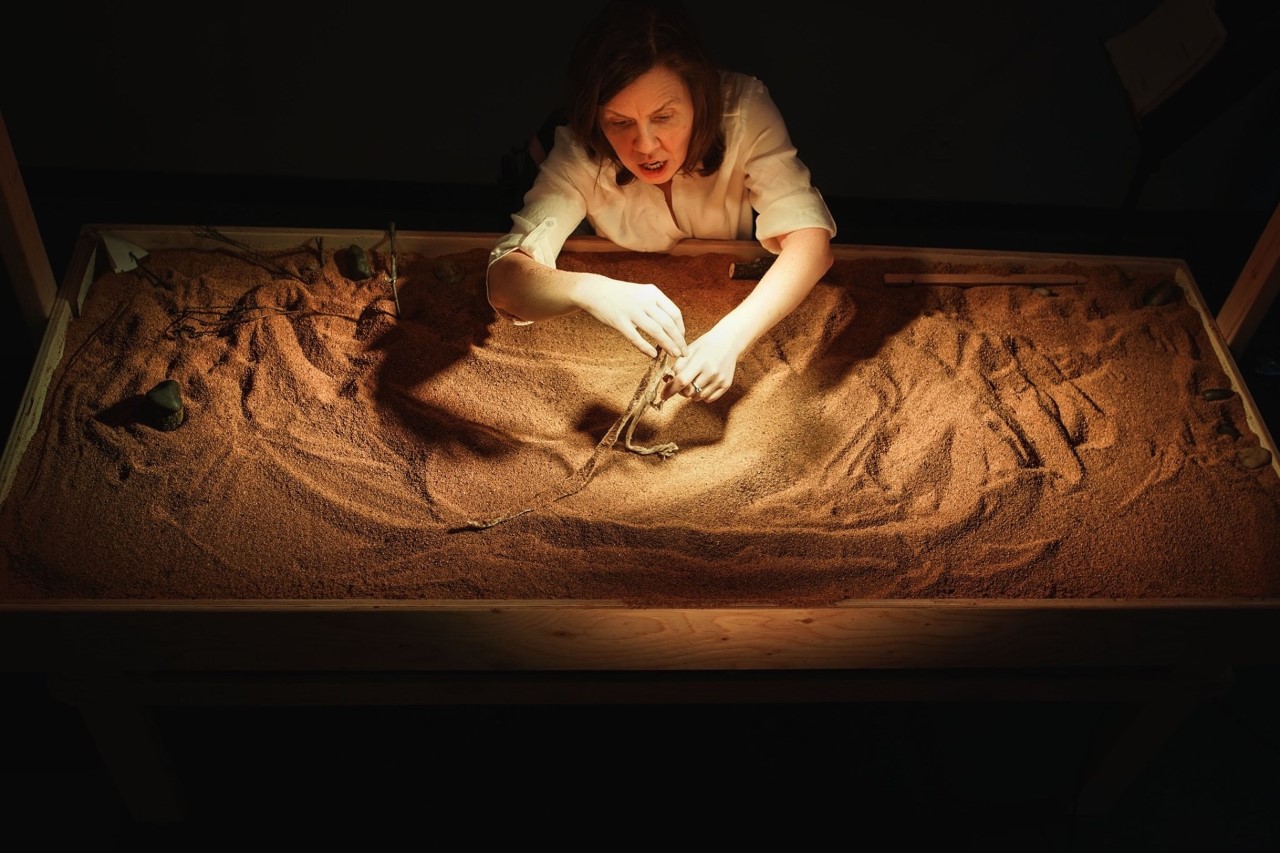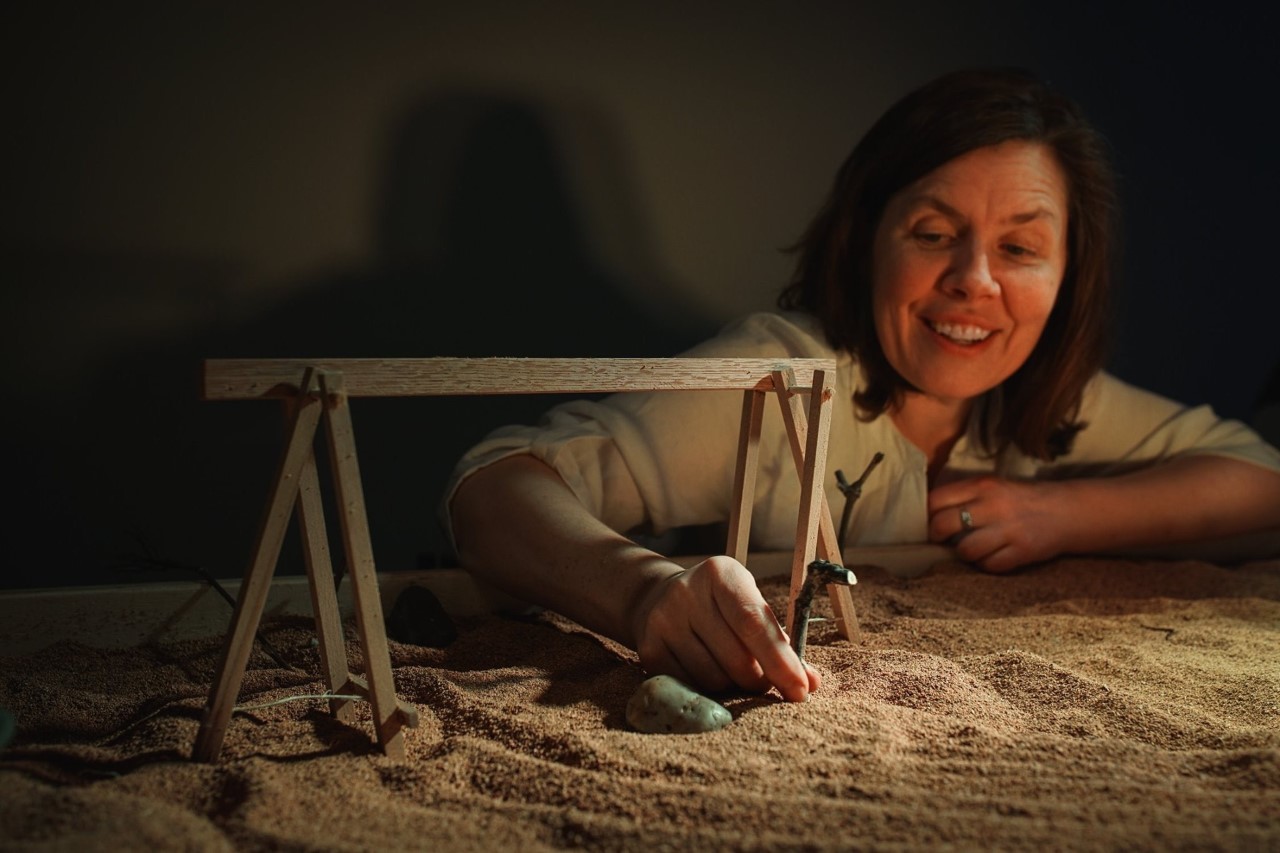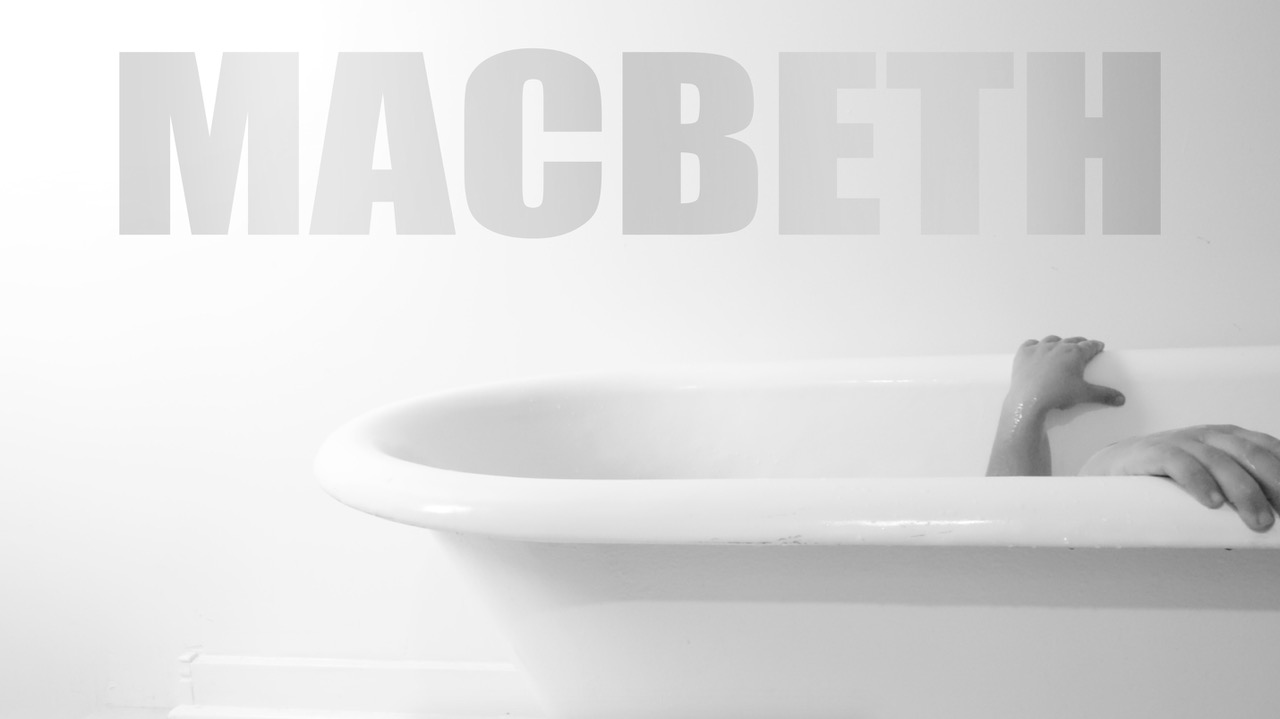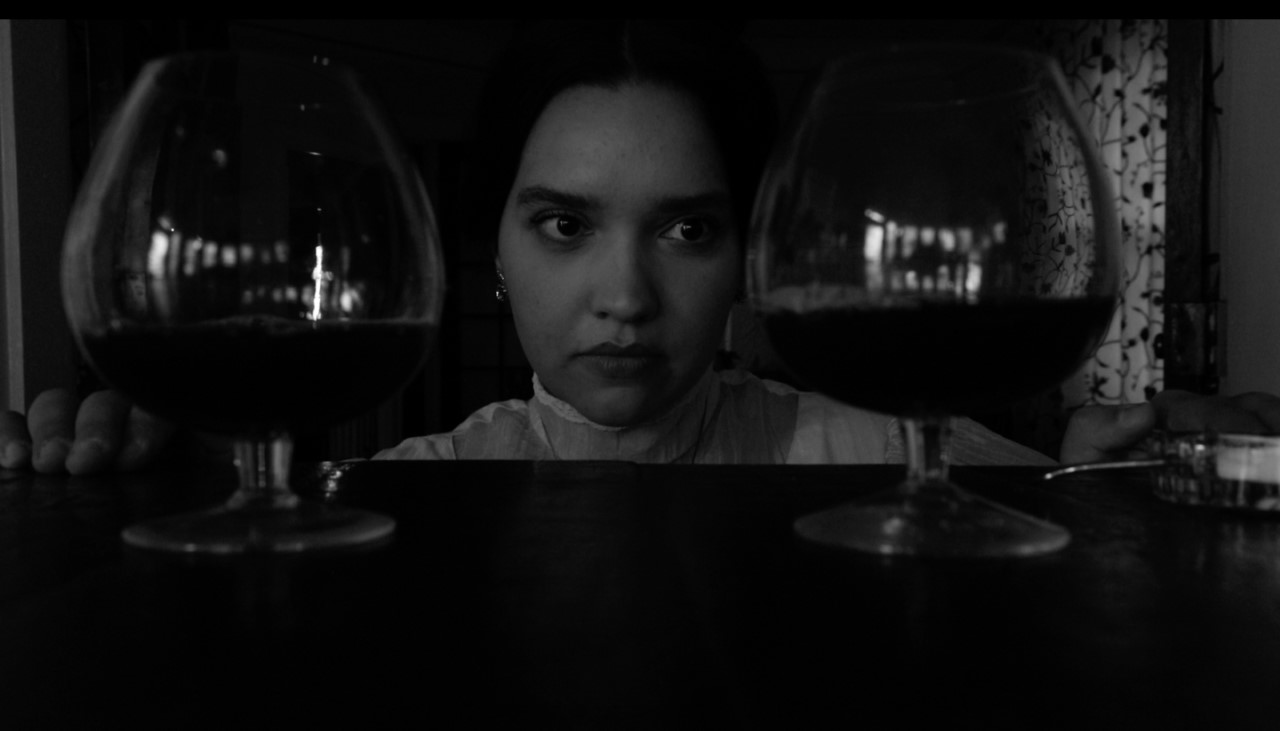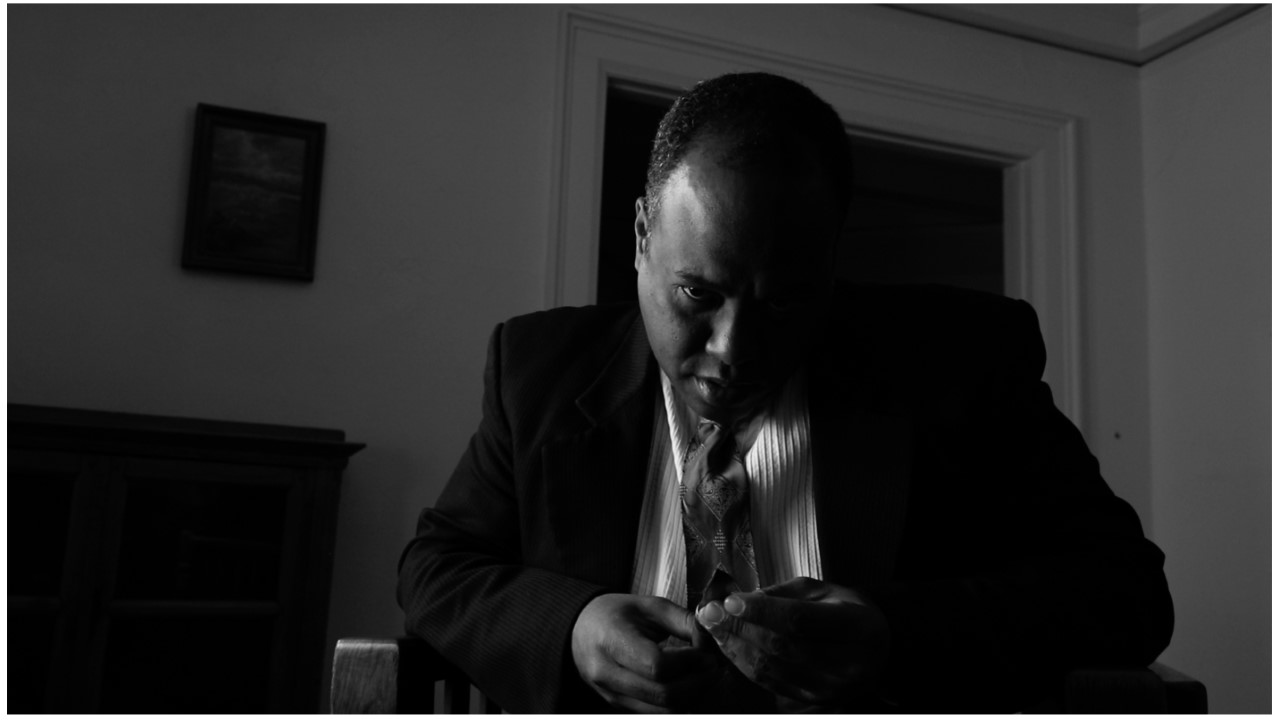 Macbeth
An Original Feature Film: February 2022 public screening event 
A Blackfriar production with Shakespeare in the Ruins:
Entirely imagined and captured specifically for the screen, this exciting adaptation of Shakespeare's tragedy is a monumental achievement for our community. Other than the mighty National Theatre of Britain, SIR might very well be the only theatre company in the world attempting such an ambitious cinematic pivot.
Shot in and around Winnipeg between September and October of 2020, Macbeth features more than 40 local actors, and dozens of artists behind the screen. Conceived, directed and edited by Michelle Boulet and Sarah Constible (the Blackfriar duo), this film is inspired by the late 1800s theatre aesthetic of Anton Chekhov, and was shot digitally in black-and-white. The result is an elegant, Bergman-esque celebration of Manitoba's artistic community and gorgeous landscapes (Steep Rock-MB and its stunning beaches boldly become the cliffs of Dover!)
The film (which is nearly 100min long) is currently in its third editing phase, with focus on sound mixing. Rather than releasing it online, our dream is to share it with our audiences at a public screening event. We want to display it on the big screen, where it belongs, and in the presence of our friends and supporters. We will aim to premiere it in late October of 2021 at a local cinema house – when we can hopefully safely gather. Ray Strachan & Julie Lumsden play the royal couple.