Much Ado About Nothing – Matinee – Relaxed Performance
June 25 @ 2:00 pm

-

4:00 pm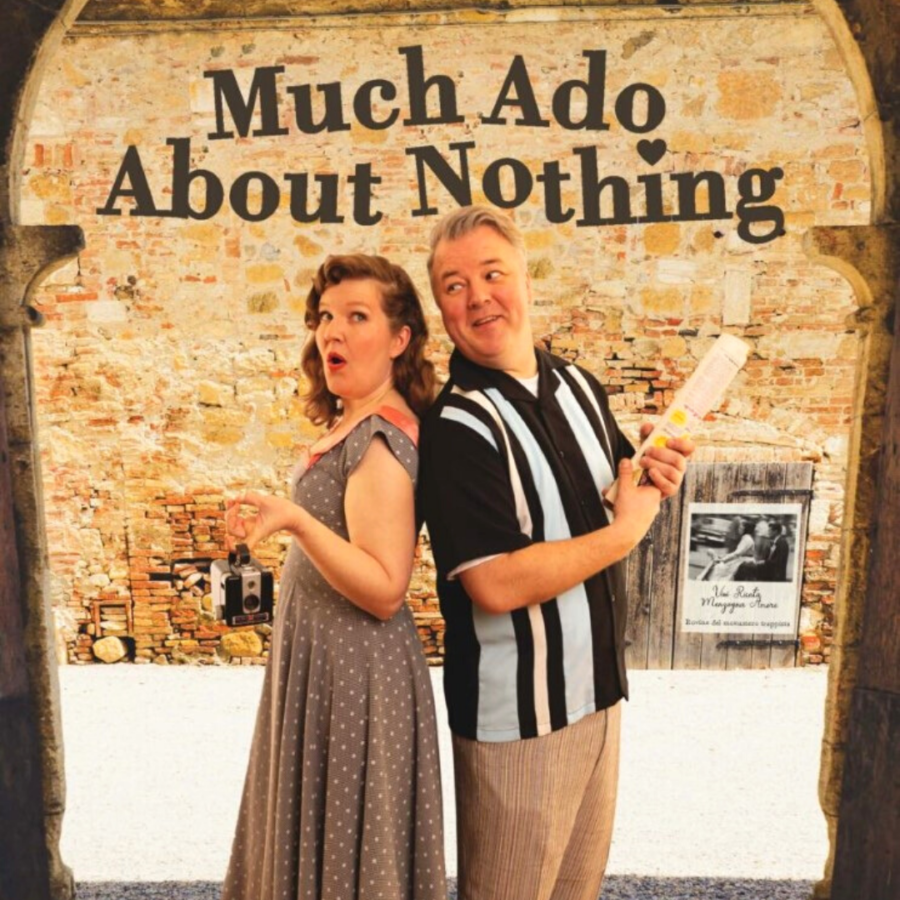 Much Ado About Nothing is one of Shakespeare's most delightful comedies, featuring two of his best quarreling lovers, Beatrice and Benedick–who passionately quibble their way into falling madly in love in a world of 'fake news', gossip and dangerous lies. In this lively romance, two plots are carefully interwoven to lead to a volcanic fourth act, where the apparent destruction of one marriage (of Claudio and Hero) helps bring about another – that of Benedick and Beatrice. Shakespeare balances the play carefully, peppering high comedy with somber layers of action that ring shockingly fresh today: much of the intrigue in the play is skillfully built on characters overhearing conversations, often laden with misinformation to trick the eavesdropper. In the chaotic age of social media, the themes of this euphoric comedy feel terrifyingly timely.
Doors: 1:00 pm
Showtime: 2:00 pm
Regular Price: $35.00
Discount Price: $15.00 (for patrons Under 30, in the theatre industry, under-employed or living on a fixed-income.)
RELAXED PERFORMANCE
Relaxed performances are designed for patrons who would benefit from a more relaxed performance environment. These performances allow for noise and movement in the audience area as well as exit and re-entry from the performance area whenever needed by audience members.
There may be limited changes to the performance to reduce auditory and visual stimulation, but the substance of the performance will remain the same.
Immunization & Masks Mandatory for anyone who is not Immunization & Mask Intolerant.