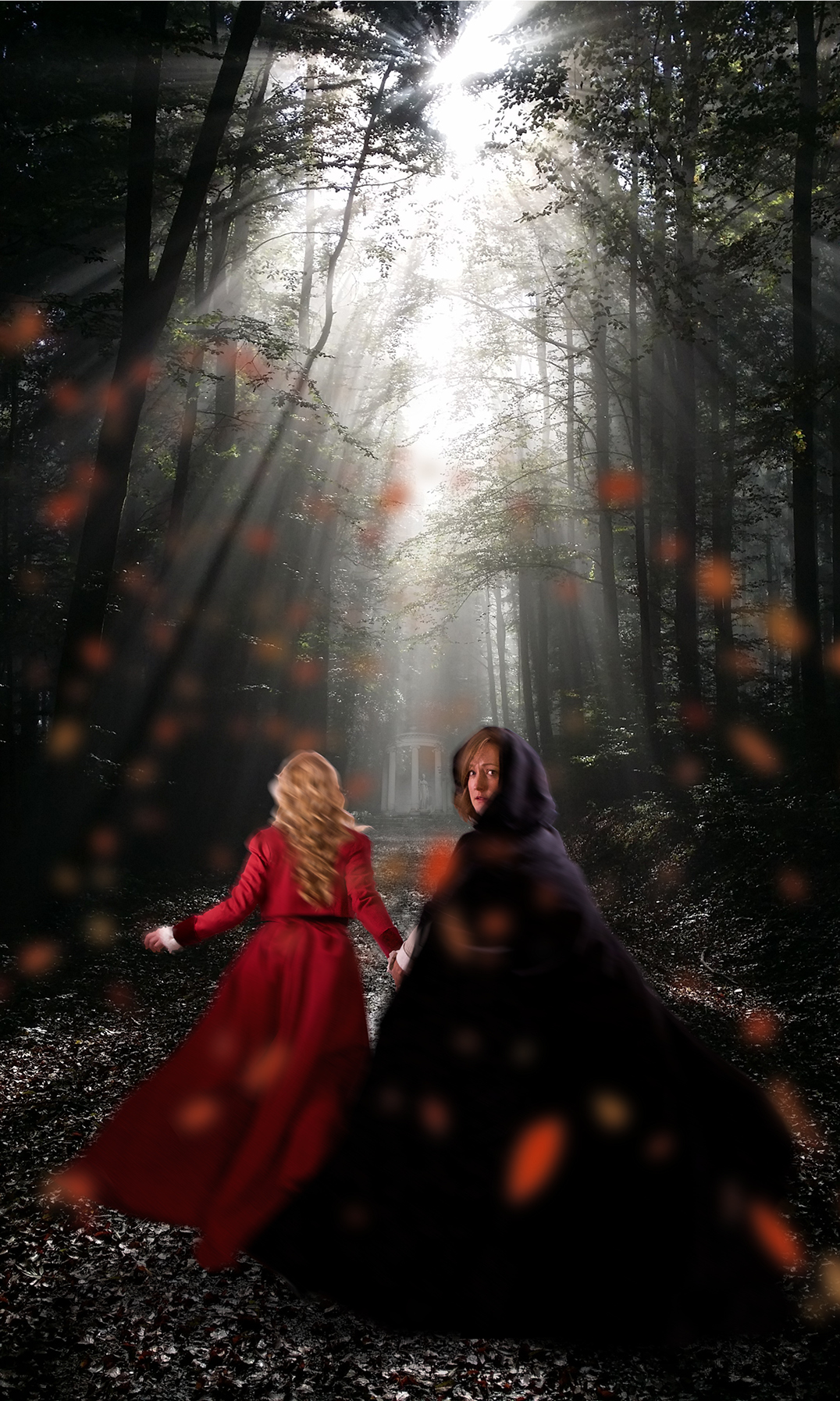 Awaken
Thank you for your commitment to our community!
And thank you for supporting brand-new, all-local, Canadian work!
Tracy Penner's AWAKEN was a gorgeous Shakespearean celebration, and a work of true inspiration.
As we often say at SIR, one of the great blessings that constitute the ritual of making theatre is the act of making families, on and off the stage. AWAKEN, which ran January 16-26, was produced in partnership with zone41 theatre, who are big believers in the power of classical theatre resonating in immediate ways right Now. They were the perfect fit for this ShakespeareFest collaboration.
And speaking of families: theatre only happens when we come together; and without YOU, the great stories we create would travel through time unnoticed.
Thank you for joining us on this journey.
Rodrigo Beilfuss, Artistic Director