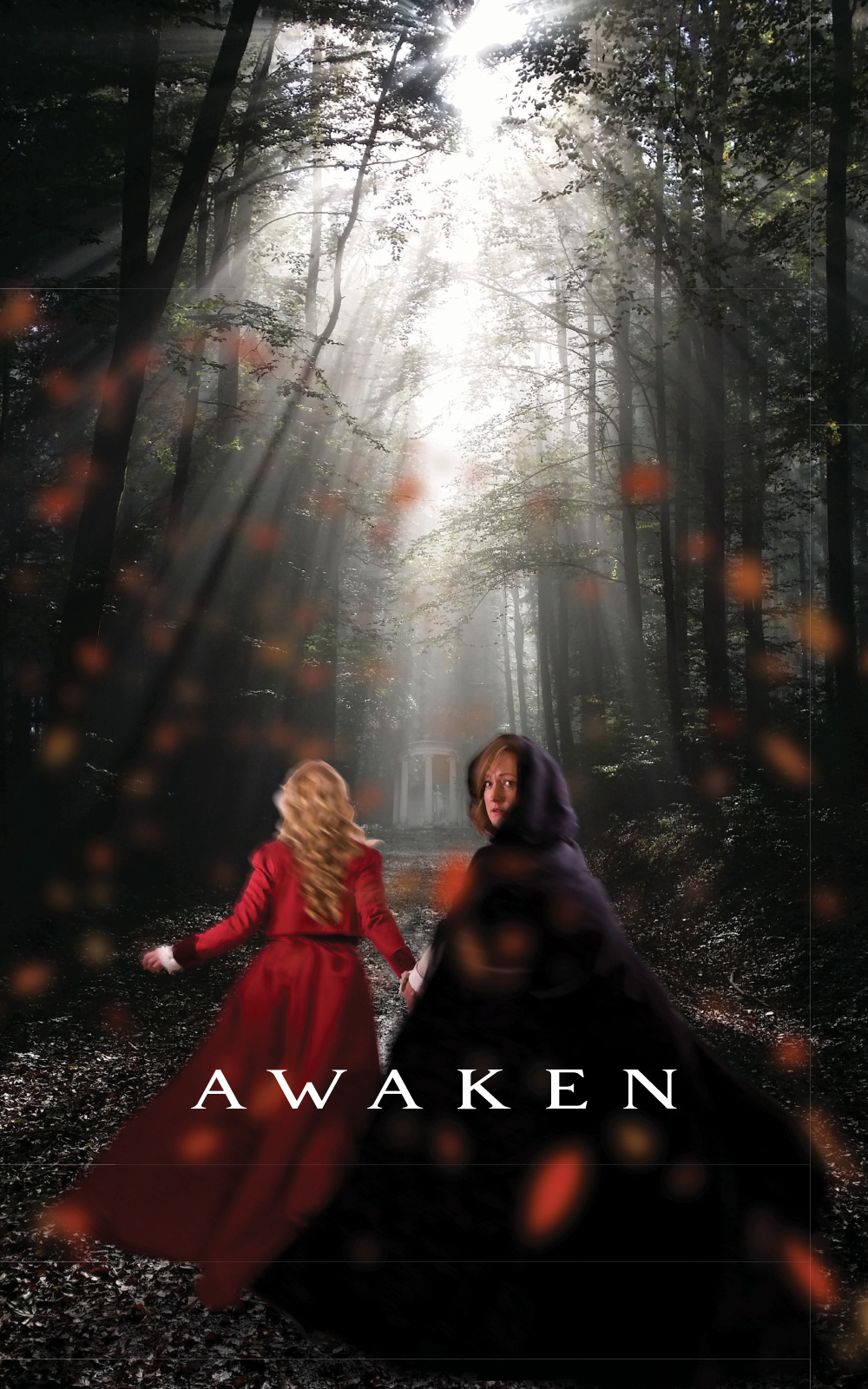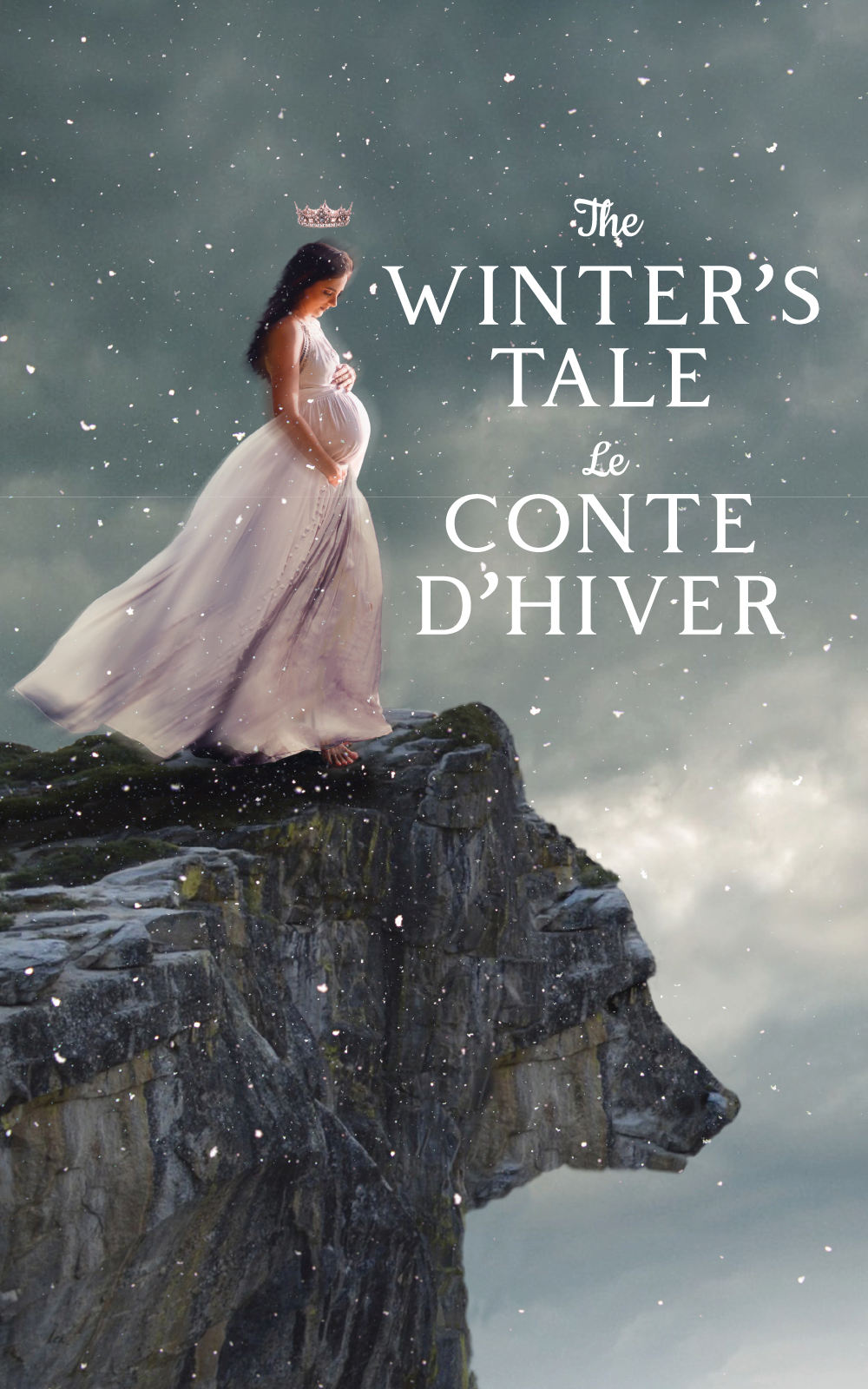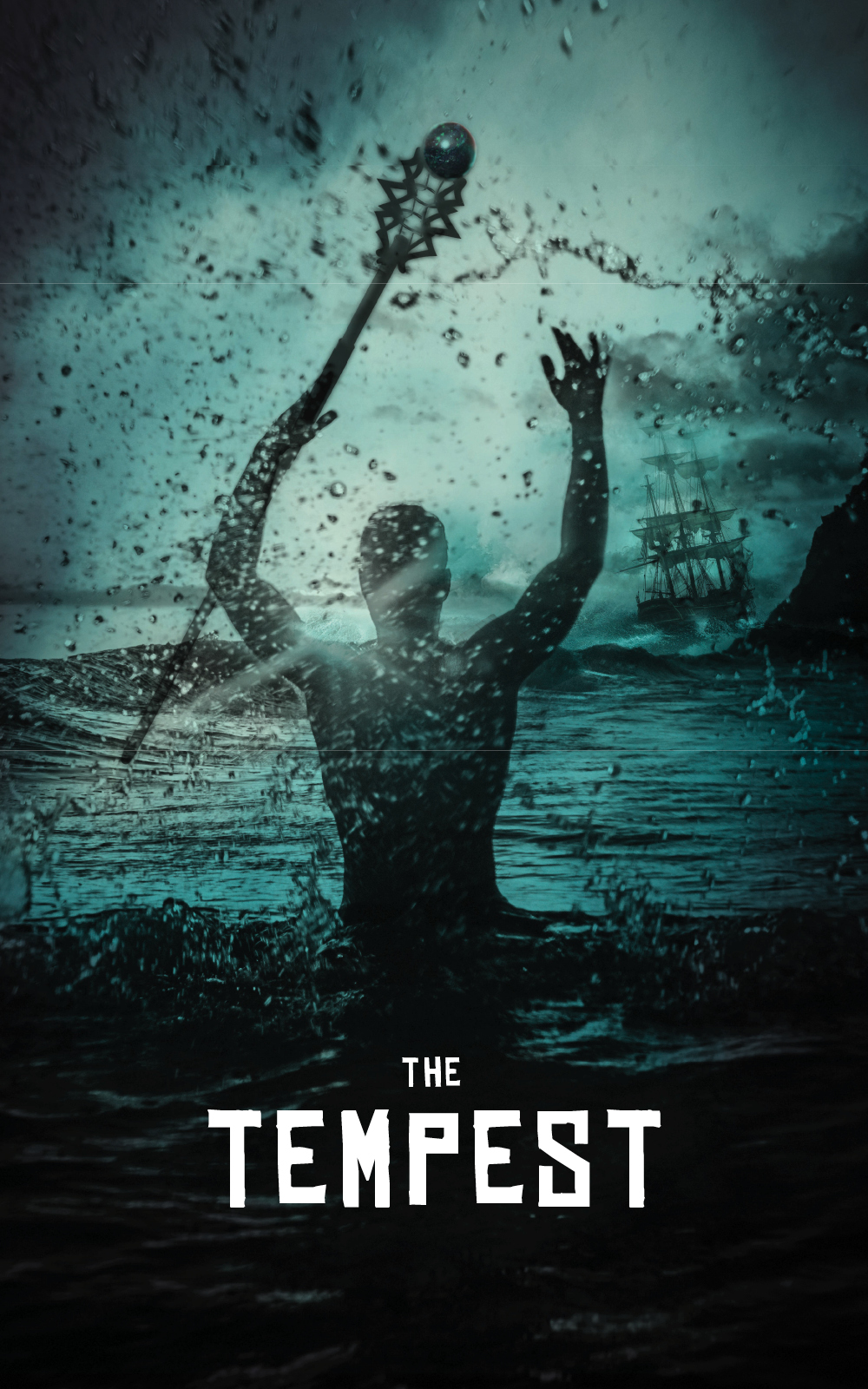 The Power of Compassion
Shakespeare in the Ruins explores the themes of Loss and Redemption in big 2020 season
Winnipeg, Manitoba; December 2, 2019
With three full-scale productions, 2020 will be one of the biggest seasons SIR has ever produced. Ranging from world-premieres to old classics, all three plays will be produced in partnerships with other theatre companies, in a celebration of collaboration and community.
"Winnipeg is going through an eventful time, and we are experiencing exciting changes as well as growing tensions in segments of our community," says Rodrigo Beilfuss. "It is time to heal and to gain a new understanding of ourselves. The themes that bind our 2020 line-up are Loss and Redemption. In the three plays we've chosen, nature and the elements, potent storms and magic force humanity to grapple with our staggering smallness in the universe, while also guiding us toward our potential for greatness: the ability to exercise compassion for one another. This is the perfect opportunity to collaborate with other companies, and to celebrate the diversity of our community."
AWAKEN
presented by zone41 with support from Shakespeare in the Ruins.
part of RMTC's Shakespeare Fest 2020.
written by Tracy Penner. directed by Krista Jackson.
January 16 – 26, 2020.
Rachel Browne Theatre, 211 Bannatyne Avenue.
A part of "Shakespeare Fest 2020" and directed by zone41's
Krista Jackson, Awaken is a brand-new play by playwright-actor Tracy Penner, which imaginatively explores the 16 years that are missing from the plot of Shakespeare's The Winter's Tale. It features two of its leading female characters, Queen Hermione and Paulina (played by Daria Puttaert and Tracy Penner) in hiding after the jealous King has banished his wife. It is a sensual, moving and funny exploration of the relationship between two of Shakespeare's most passionate women.
THE WINTER'S TALE by Shakespeare
a special partnership between Théatre Cercle Molière and
Shakespeare in the Ruins. directed by Michelle Boulet.
May 28 – June 20, 2020. Trappist Monastery Provincial Heritage Park, rue des Ruines du Monastere
Directed by former Artistic Director Michelle Boulet, Shakespeare in the Ruins' annual promenade production is a special bilingual production of the play that inspired our Shakespeare Fest entry: The Winter's Tale. Presented in French and English, the cultures of Sicily and Bohemia are reimagined as Anglo-Franco relations in modern day Manitoba (The Sicilians will speak English, and the Bohemians will speak French). As someone who grew up with an Anglophone mother and a Franco-Manitobanstepfather, director Michelle Boulet knows first-hand what happens when two cultures collide: it can be wonderful, confusing, reaffirming and divisive, all at once. It can also bring up petty jealousies between the cultures, which in turn feed intolerance.
THE TEMPEST by Shakespeare
a co-production between Shakespeare in the Ruins and
The Knavish Hedgehogs Productions. directed by Rodrigo Beilfuss.
November, 2020. Final dates and location: TBA.
One of our largest touring productions yet, Shakespeare in the Ruins will embark on a partnership with youth company the Knavish Hedgehogs to a create a brand-new adaptation of Shakespeare's final piece: The Tempest. Shakespeare's final act of bombastic imagination, this new production will lean heavily into the play's magic and theatricality, highlighting them through physicality and mask work. Directed by Rodrigo Beilfuss and expanding on the play's themes of impending finales, the design will reflect an environment on the brink of catastrophe, brought about by the instability of climate change: an other-worldly wasteland. The stage will be populated by harsh terrain: dry branches and dead leaves, and ruins of ancient monuments. Throughout October and November 2020, The Knavish Hedgehogs will bring this production on the road to schools in Manitoba, Saskatchewan, and Ontario, before returning home to Winnipeg for a short series of public performances.