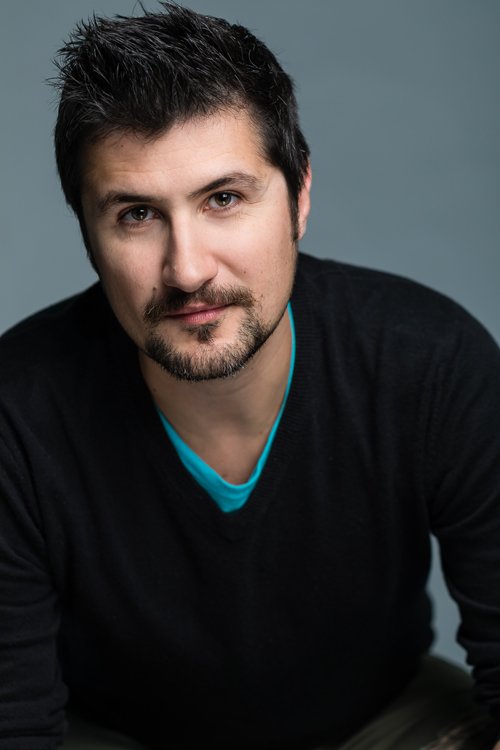 December 2, 2019 @ 11:00am | Prairie Theatre Exchange Lobby
The Power of Compassion
Shakespeare in the Ruins explores the themes of Loss and Redemption in our 2020 season
With three full-scale productions, 2020 will be one of the biggest seasons SIR has ever produced. Ranging from world-premieres to old classics, all three plays will be produced in partnerships with other theatre companies, in a celebration of collaboration and community.
"Winnipeg is going through an eventful time, and we are experiencing exciting changes as well as growing tensions in segments of our community," says Rodrigo Beilfuss. "It is time to heal and to gain a new understanding of ourselves. The themes that bind our 2020 line-up are Loss and Redemption. In the three plays we've chosen, nature and the elements, potent storms and magic force humanity to grapple with our staggering smallness in the universe, while also guiding us toward our potential for greatness: the ability to exercise compassion for one another. This is the perfect opportunity to collaborate with other companies, and to celebrate the diversity of our community."
We're overjoyed and busting at the seams to share our plans for 2020 with you! Next year will be our most ambitious yet!