Thank You Winnipeg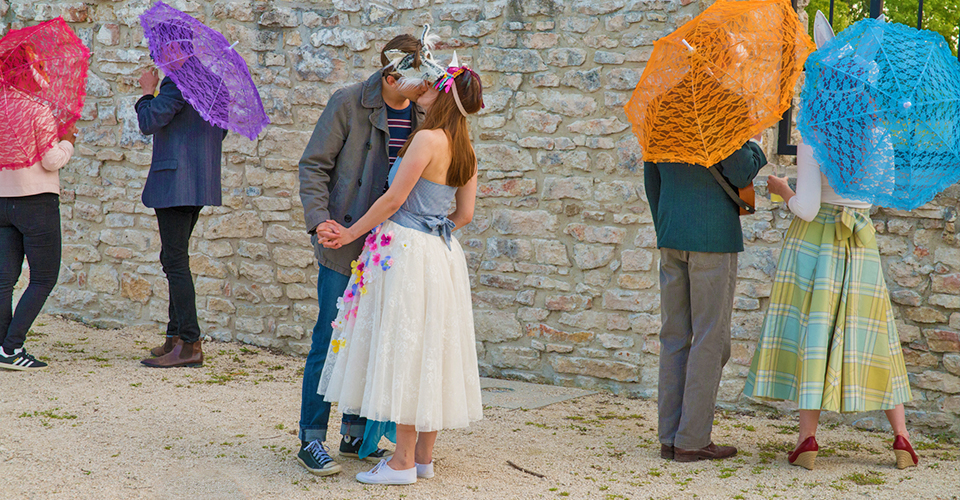 We would like to thank everyone who came out to see Romeo & Juliet! We would like to extend our gratitude to our generous sponsors, donors and to everyone who helped make this show such a huge success. Once again, SIR set new sales and attendance records during our performances of Romeo & Juliet this June. The 25 performances, from June 1 to 24, played to 1,962 promenading people and brought in the most revenue of any show in SIR history. Miraculously, only one of the 25 performances was cancelled due to weather.
"We are so proud to have brought this production to our loyal, hardy, and devout audience.  We also welcome all the first-timers.  We know we shall see you all next year.  Hint:  book early to avoid either disappointment from sell-outs AND more importantly the mosquitos!!!"
For more than twenty years, Shakespeare in the Ruins has been bringing the best of the Bard to Manitoba audiences.  Look for our 2018 25th Anniversary season announcement to happen this winter.