2017 Season Announcement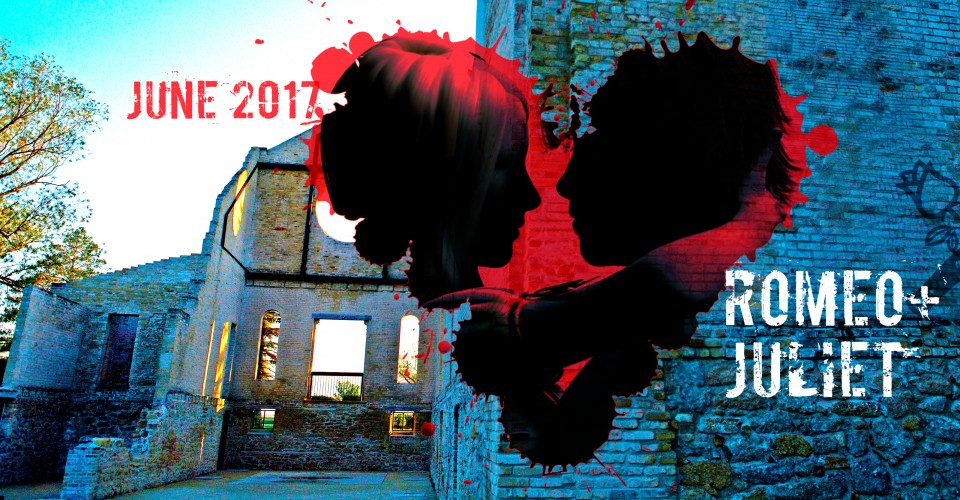 ROMEO & JULIET
JUNE 1 – 24, 2017
Tickets go on sale April 23, 2017
Venue: Trappist Monastery Provincial Heritage Park (aka "The Ruins")
Directed by Heidi Malazdrewich
Hot summer nights breed passion, lust and violence. Don't miss Shakespeare's famous tale of star-crossed lovers and feuding familes performed amidst the stunning St. Norbert Trappist Monastery Ruins. This is theatre that will literally move you.
Teachers: If you would like to bring your class to see this production we have special performances just for schools! email us at artisticchairsir@mts.net for more information!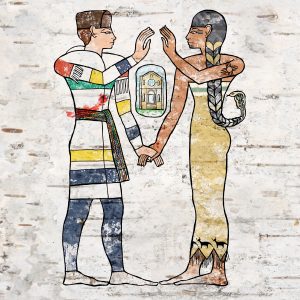 Stripped-Down Antony & Cleopatra
FALL SCHOOL TOUR: Oct & Nov 2017
PUBLIC PERFORMANCES: Nov 2017 (dates & venue to be announced in summer 2017)
Directed by Michelle Boulet
Set in pre-confederation Manitoba and featuring original music, this timeless tale of love amidst the back-drop of war has the fur-traders representing the Romans and Indigenous actors filling the role of the Egyptians. A fitting production to highlight Canada's 150th Anniversary of confederation it will no doubt leave the students with much to discuss
click here to see photos from past productions of this show.
Teachers: Get ahead of the game! If you would like more information about booking this tour for your class in Fall 2017 please email us at artisticchairsir@mts.net.